Lucinda Cripps is graduating in 2021 with a Bachelor of Visual Communications and a sub-major in Advertising. Lucinda's preferred and most successful works have been in developing campaigns for social good or not-for-profits. Lucinda is a conceptual thinker and people person, she enjoys developing a strategy/ concept to address the brief/problem and writing the copy as much as she enjoys the process of designing the outcome. Lucinda's approach is versatile yet consistently energetic and engaging. The featured projects highlight her ability to understand and connect with the target audience.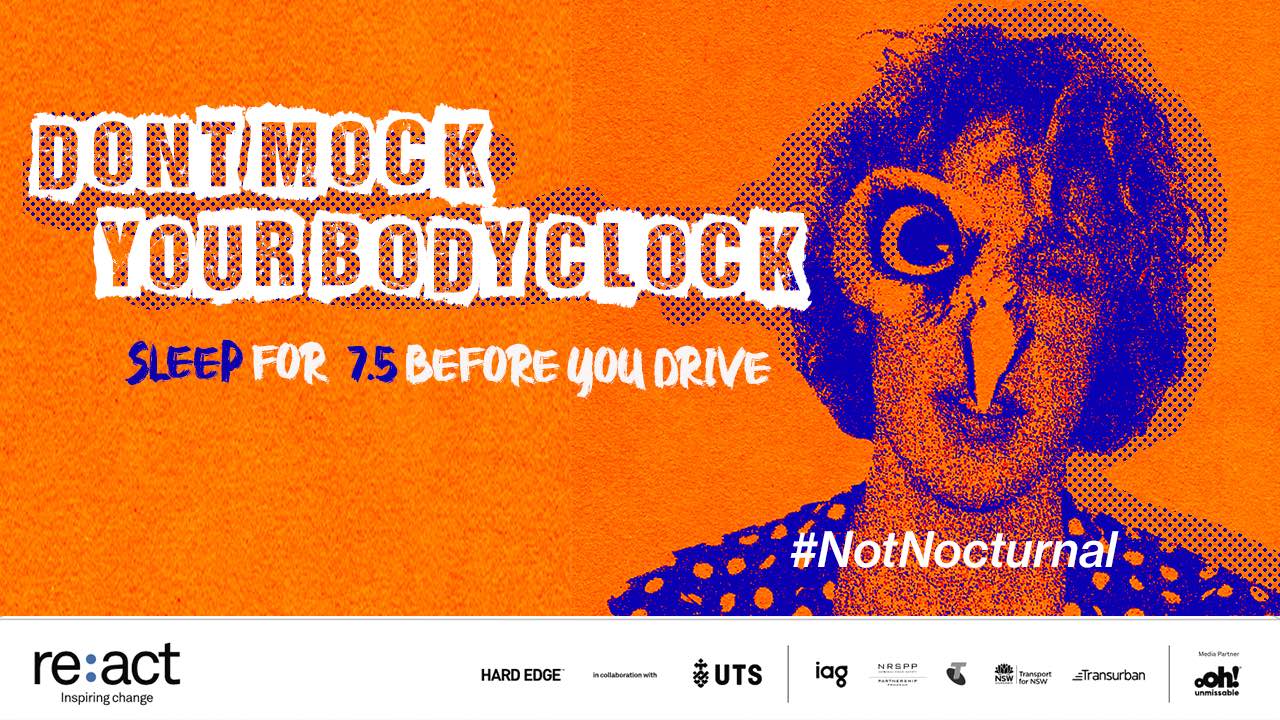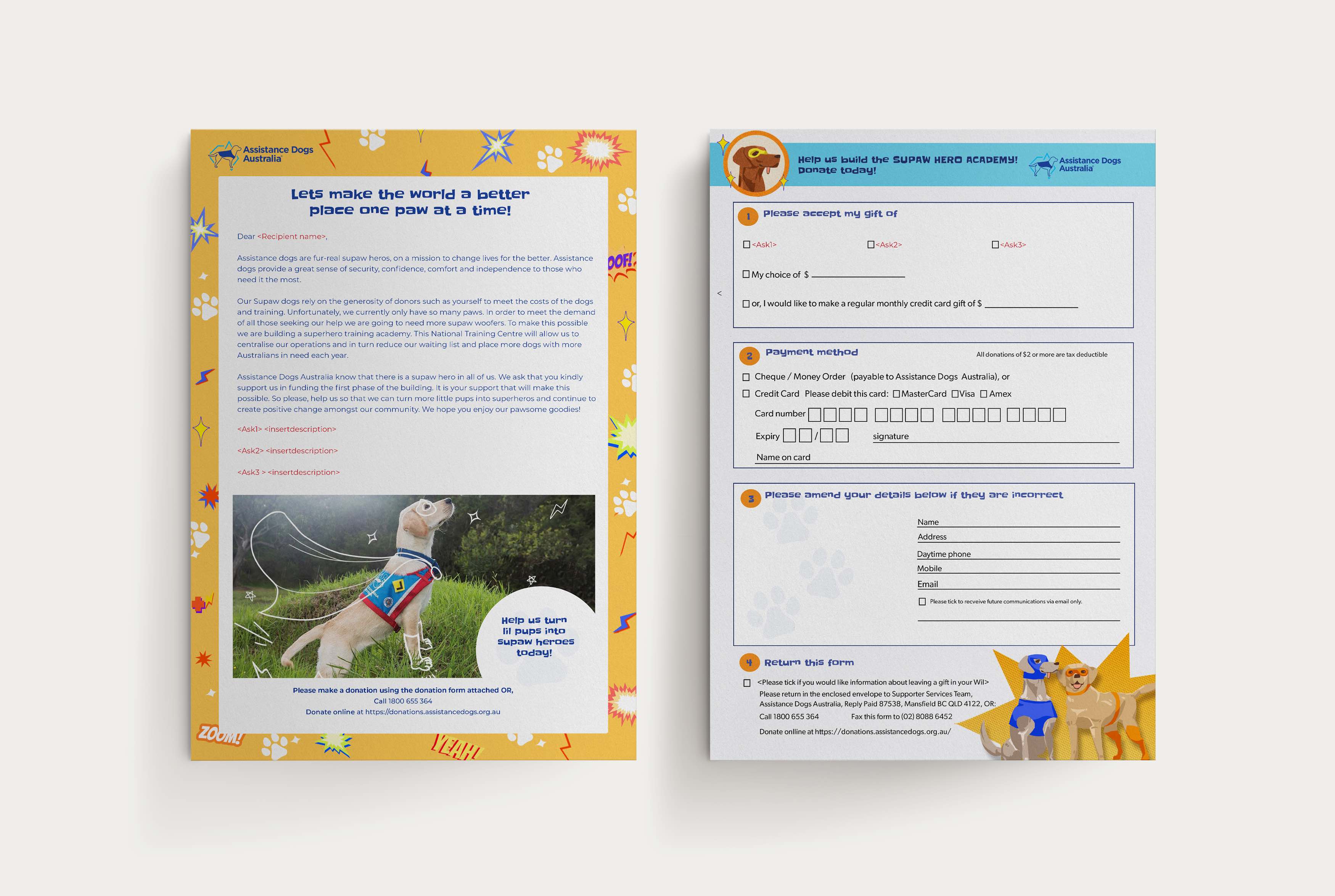 -
UTS School of Design, Faculty of Design
Architecture and Building

UTS acknowledges the Gadigal people of the Eora Nation, the Boorooberongal people of the Dharug Nation, the Bidiagal people and the Gamaygal people, upon whose ancestral lands our university stands. We would also like to pay respect to the Elders both past and present, acknowledging them as the traditional custodians of knowledge for these lands.