Elizabeth is a Sydney-based visual communication designer who specialises in illustration and visual narrative. Her work often explores complex interpersonal relationships and the intricacies of human life, carefully crafted into sweet, feel-good comics and silly little scribbles. She finds direction and purpose in her love for storytelling and drawing, which she uses to make both herself and others happy.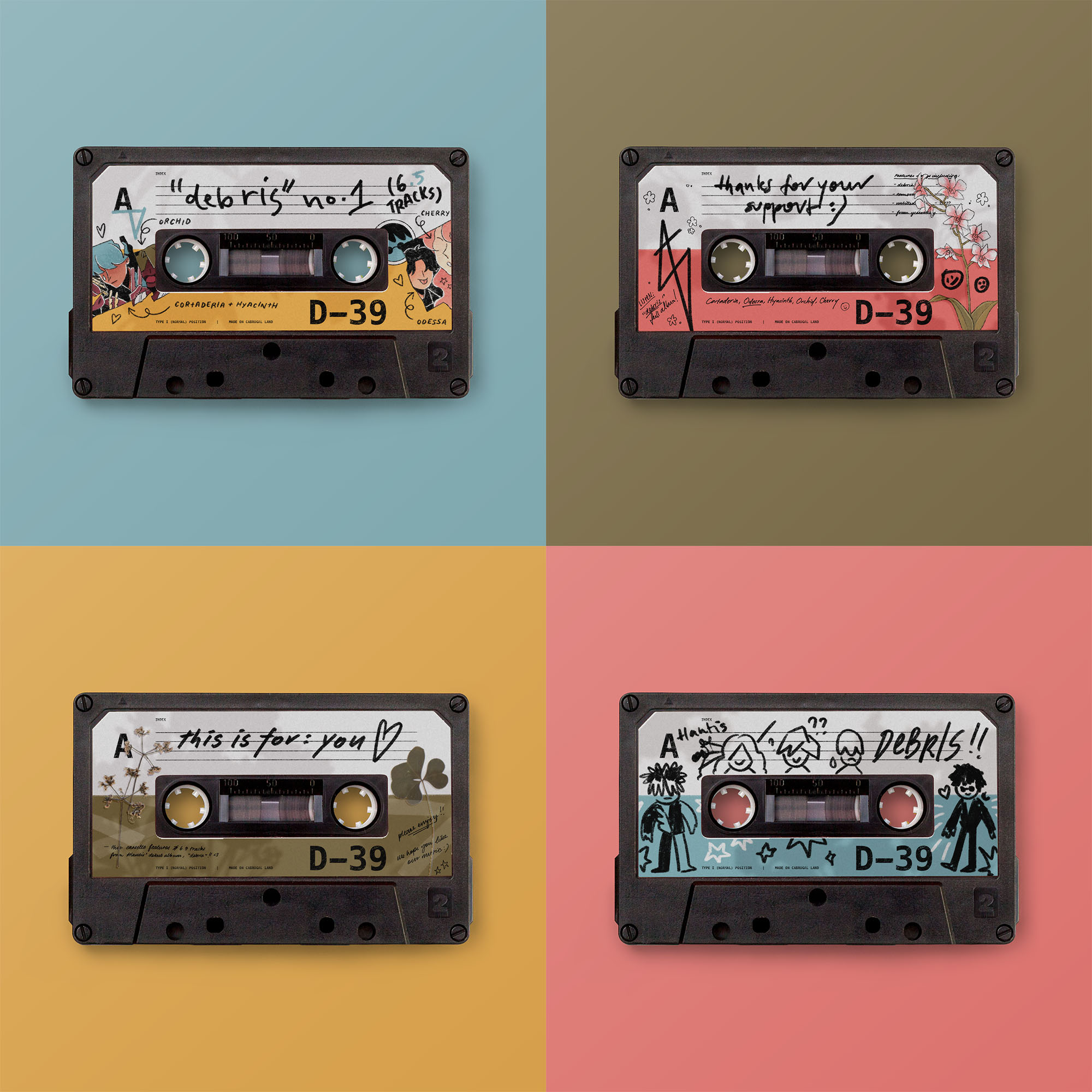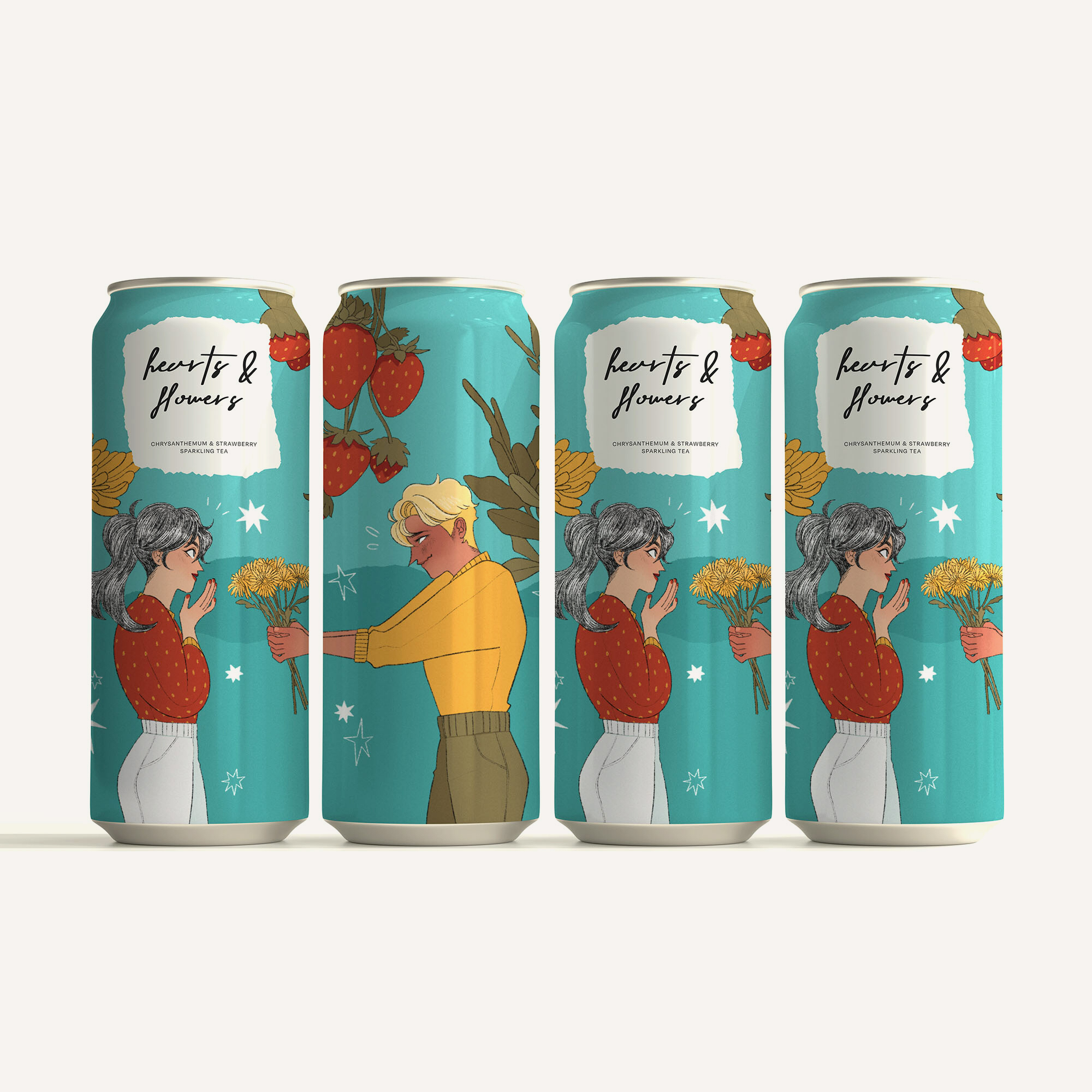 UTS School of Design, Faculty of Design
Architecture and Building

UTS acknowledges the Gadigal people of the Eora Nation, the Boorooberongal people of the Dharug Nation, the Bidiagal people and the Gamaygal people, upon whose ancestral lands our university stands. We would also like to pay respect to the Elders both past and present, acknowledging them as the traditional custodians of knowledge for these lands.