Alice in Covidland is a visual narrative about the unusual world we find ourselves in as a result of the Covid-19 pandemic. The project includes three experimental books which, as a set, create a playful and interactive reading experience. Each of the books is based on a scene from Lewis Carroll's Alice In Wonderland, reimagined for the Covid world. 'Down the Rabbit Hole', a die-cut accordion book in which Alice falls into Covidland, passing a range of objects such as masks, toilet paper, and instant food. 'Hotel Quarantine', a pop-up book in which Alice passes into obligatory 2-week quarantine for entering any new place. And finally, 'The Mad-Maskers Tea Party', a concertina book in which Alice meets a range of Covid characters such as the White Rabbit, the Caterpillar and the Dormouse. This project presents a playful narrative experience that allows readers to take a step back from the cruel reality of this time, by stepping into Alice's curious shoes.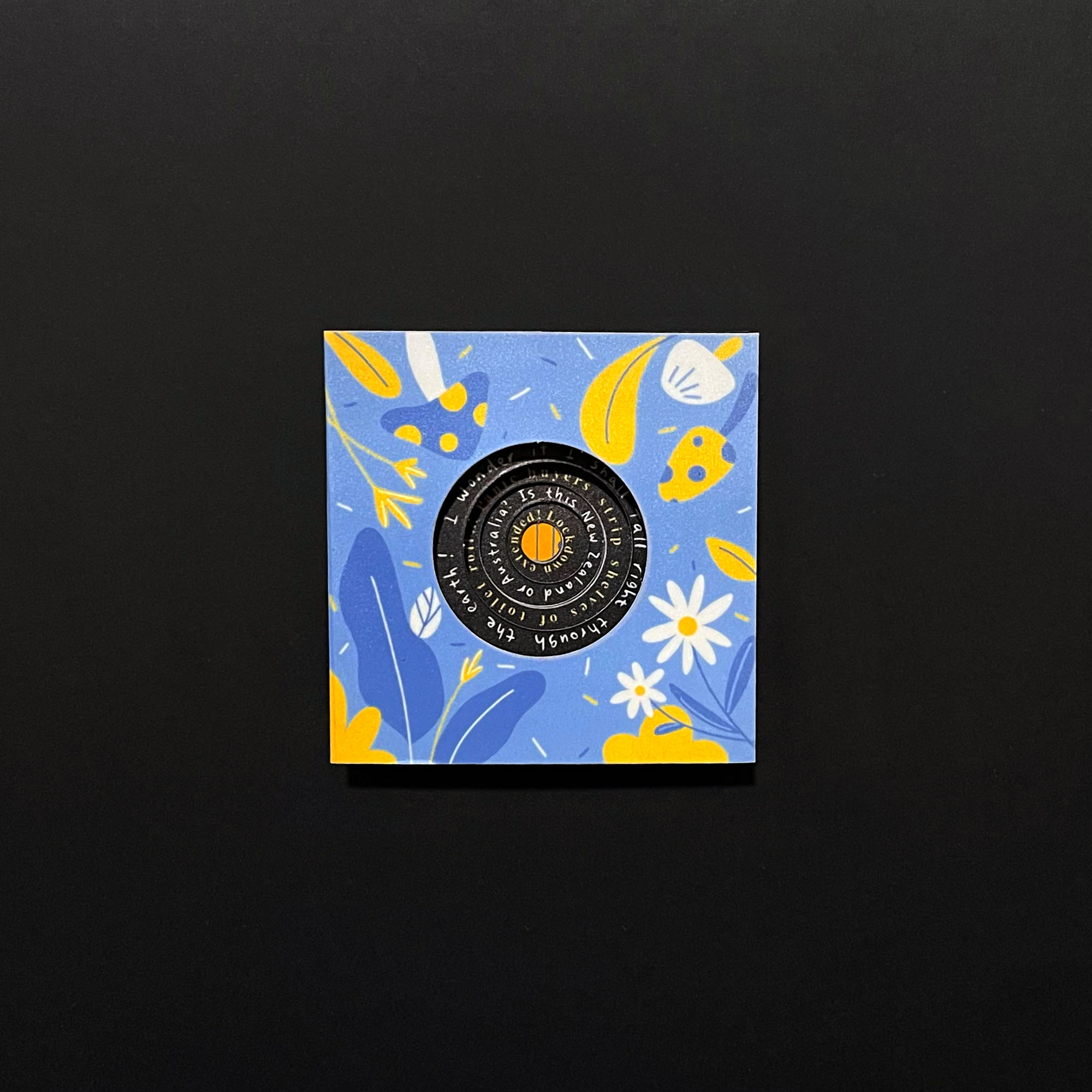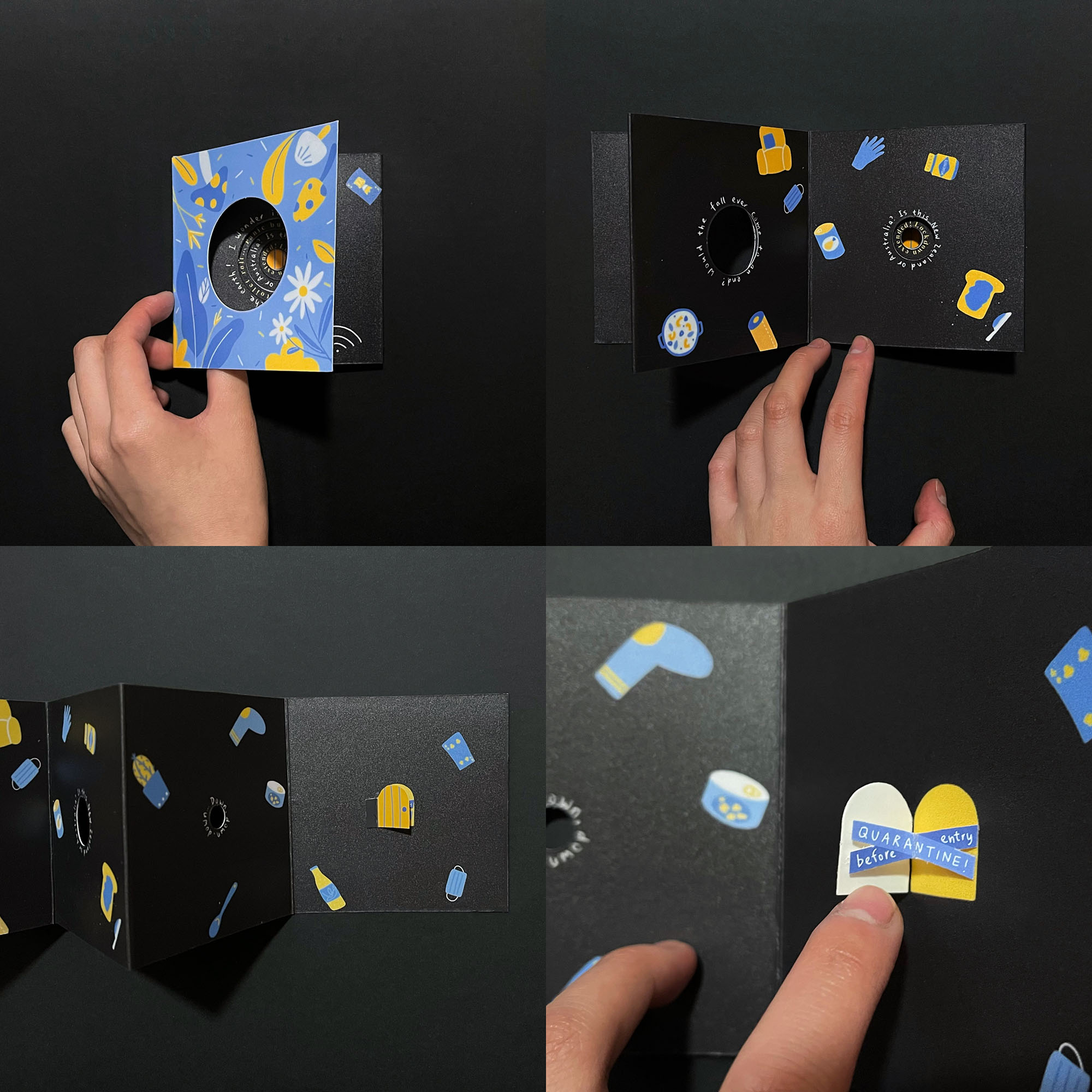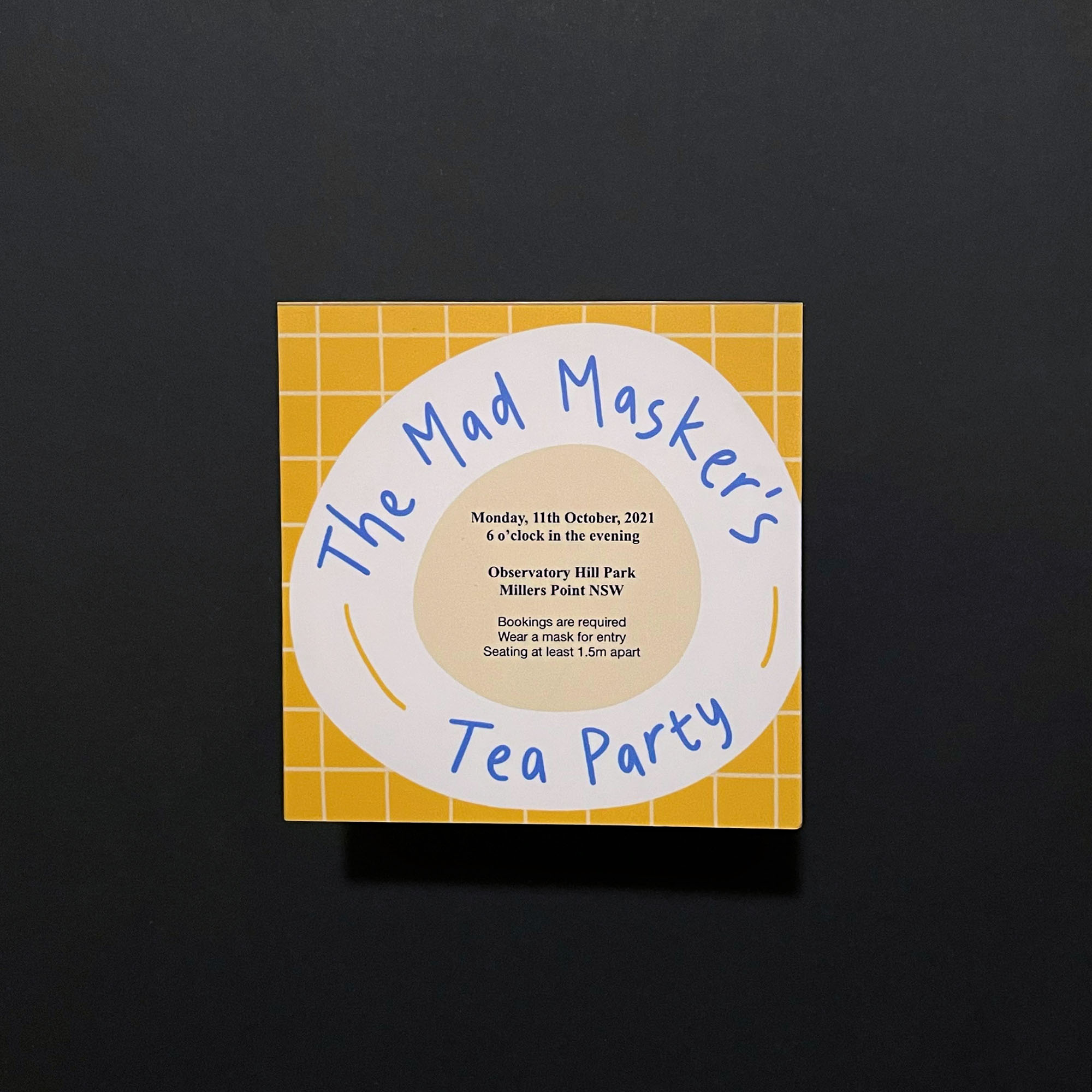 UTS School of Design, Faculty of Design
Architecture and Building

UTS acknowledges the Gadigal people of the Eora Nation, the Boorooberongal people of the Dharug Nation, the Bidiagal people and the Gamaygal people, upon whose ancestral lands our university stands. We would also like to pay respect to the Elders both past and present, acknowledging them as the traditional custodians of knowledge for these lands.