Ashley Yelim Cho




Ashley Cho is a highly creative and dedicated graphic designer and illustrator. She is continuously evolving and never stops learning. Ashley enjoys innovation and loves to experiment with different ideas. She's known for inspiring and devising original, thought-provoking concepts. She cultivates illustration and graphic design skills to create synergy to convey compelling stories of the imaginative worlds.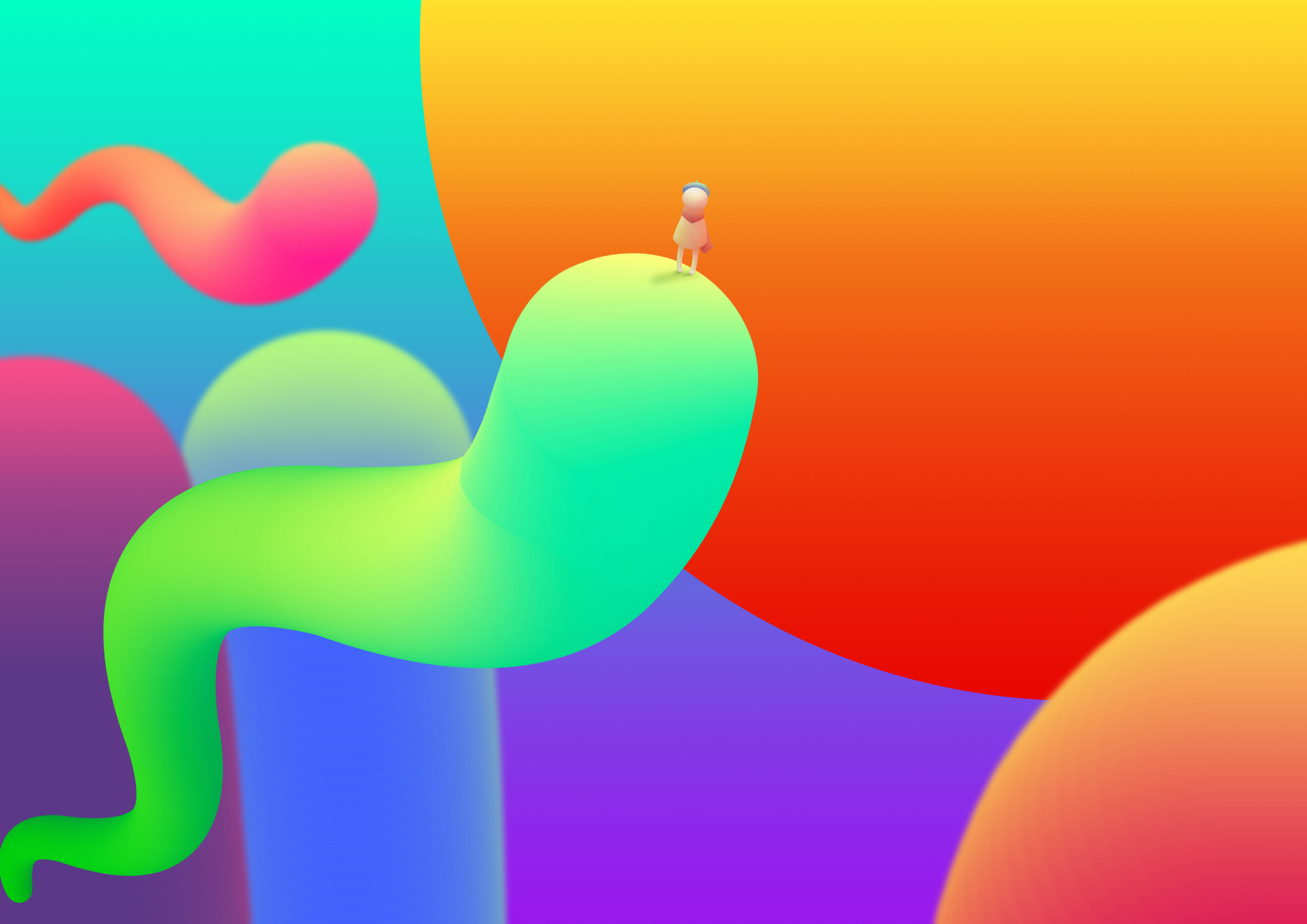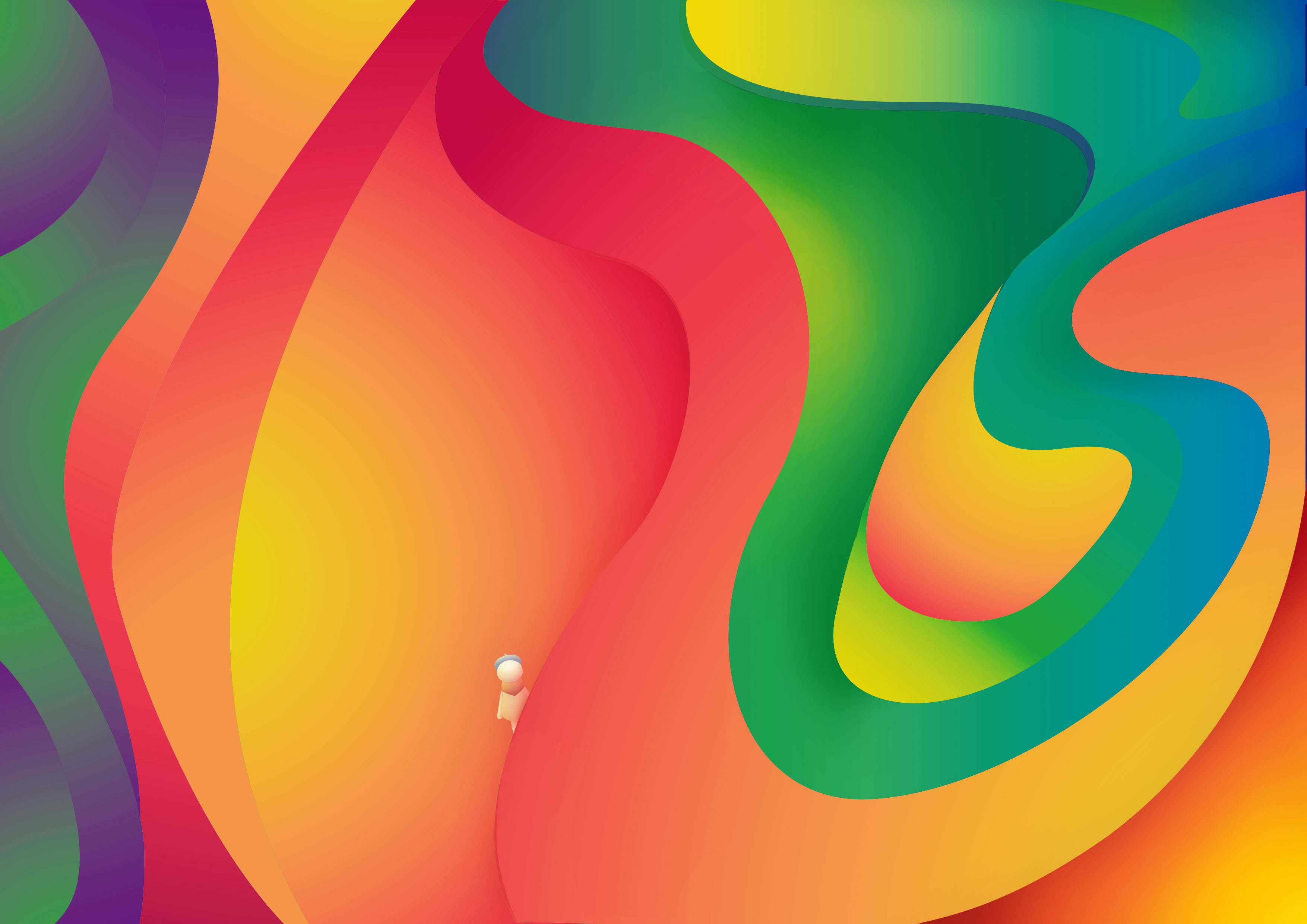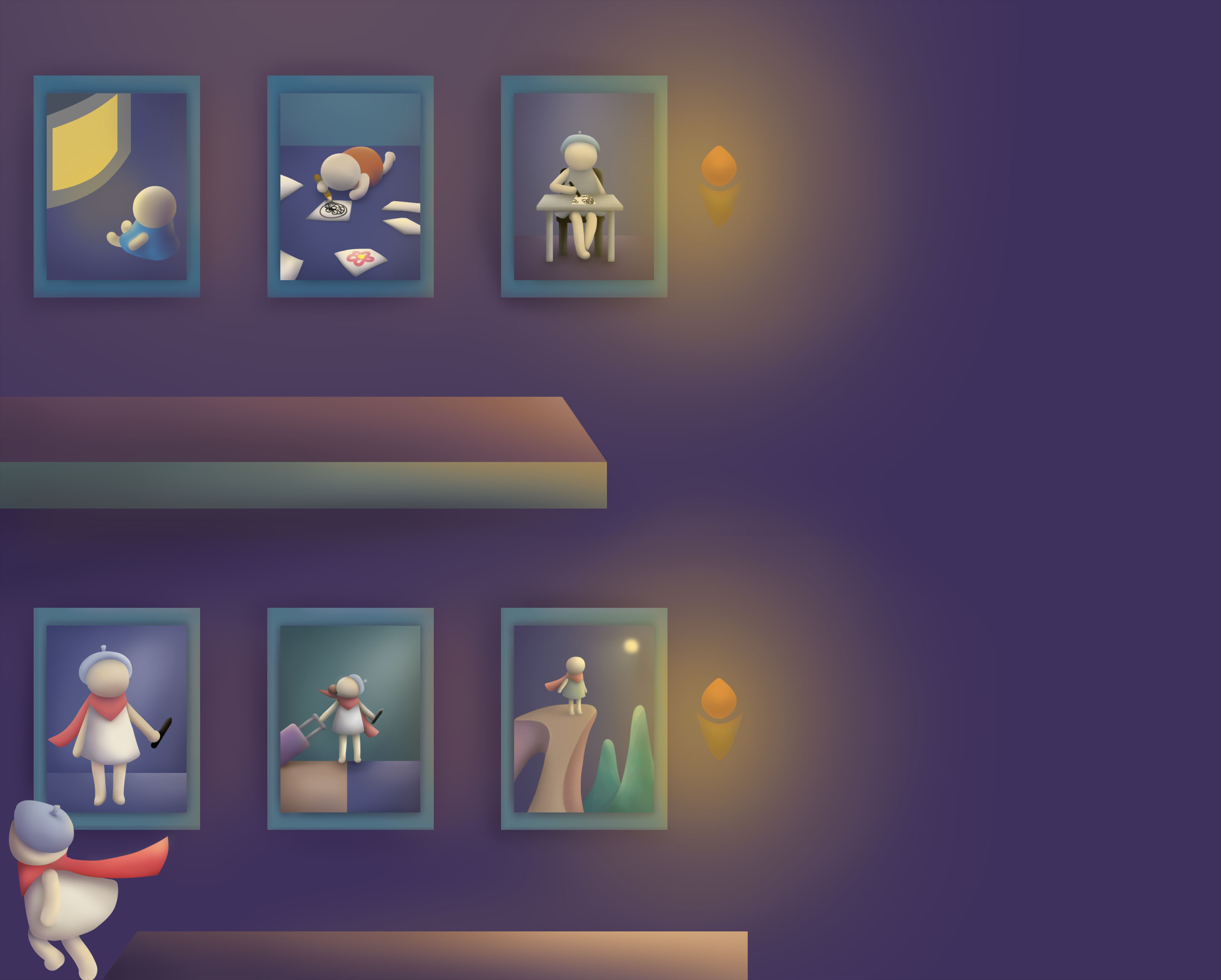 UTS School of Design, Faculty of Design
Architecture and Building

UTS acknowledges the Gadigal people of the Eora Nation, the Boorooberongal people of the Dharug Nation, the Bidiagal people and the Gamaygal people, upon whose ancestral lands our university stands. We would also like to pay respect to the Elders both past and present, acknowledging them as the traditional custodians of knowledge for these lands.